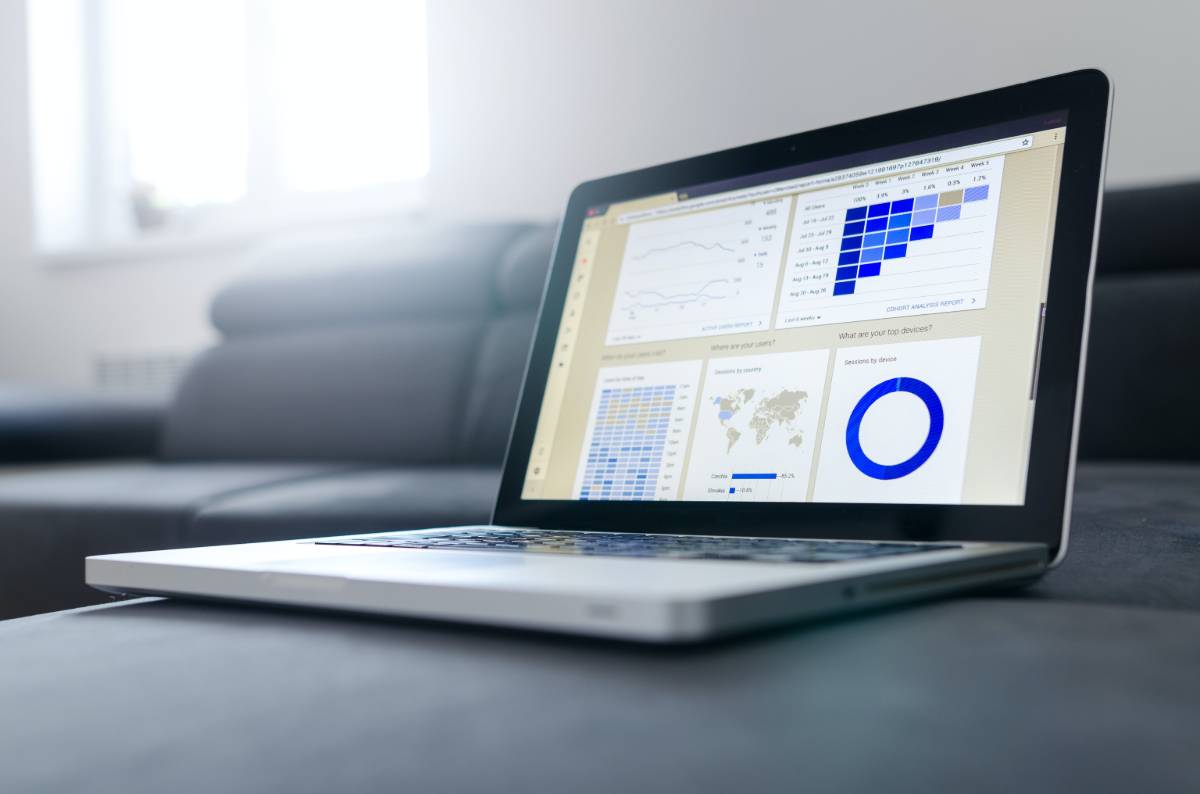 Our services includes:
Identifying and mapping key business drivers (e.g. labor, revenue, expenses, loans, capital expenditures, etc).
Building an Excel document that allows the leadership team to toggle those drivers in their respective input tabs to see the projected results over the next 36 months on the P&L, balance sheet, and statement of cash flows.
Ideal for: 
Leadership teams that need a set of 2-5 year projections for internal strategy sessions.
Companies requiring pro forma financials to provide to a potential lender, investor, or buyer.
Entrepreneurs needing answers to questions like "How many people will I need on my staff when my revenue hits X?"  "How much can I afford to pay myself?"  "If I tried to do Y, then would I need to raise cash?"  "If so, when would I be cash flow positive?"