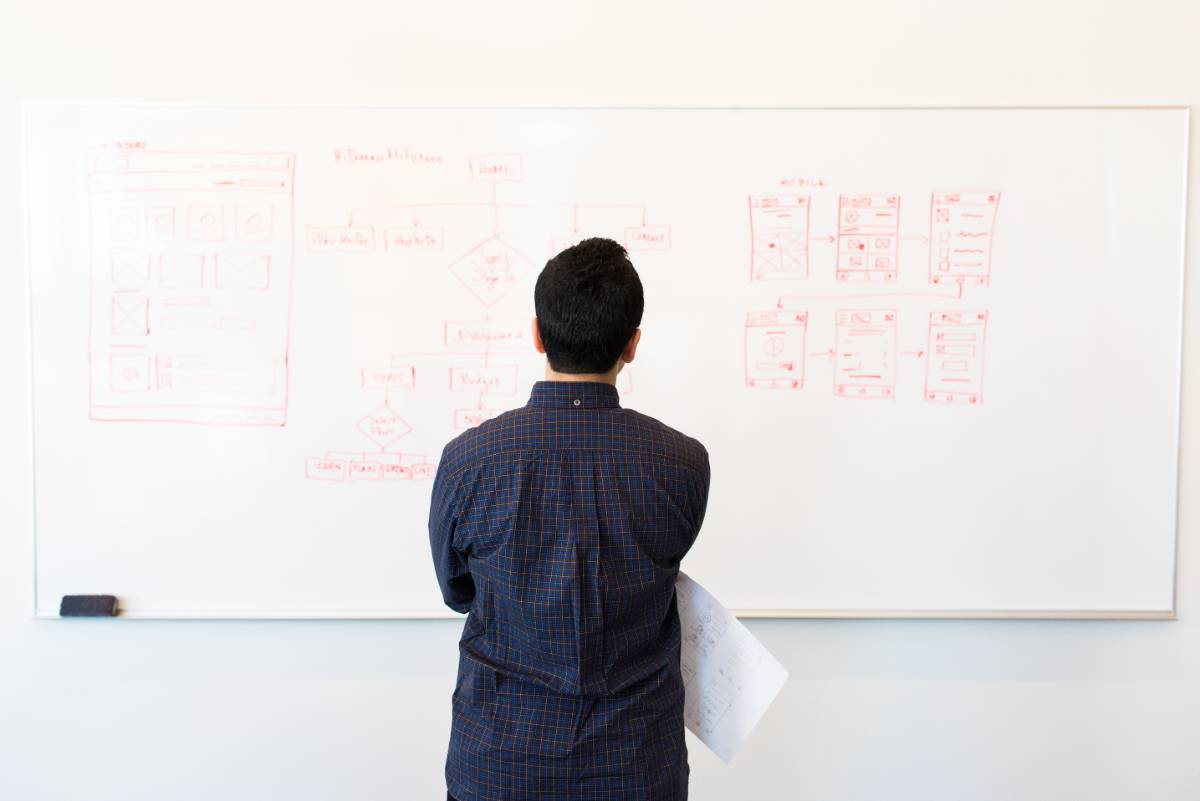 Our monthly subscription service includes:
Conducting monthly financial reviews with your leadership team.
Performing and interpreting budget-to-actual analysis.
Overseeing the financial statement close process.
Updating your financial model on a quarterly maintenance schedule.
Ideal for:
Companies generating income of approximately $5 – $10 million annually.
Entrepreneurs that need a bridge between finance, data, accounting, and business to decipher monthly and quarterly financial results.
Leadership teams that want to quantify and forecast the financial impact of decisions in strategic meetings.